XARA / MAGIX
A complete range of MULTIMEDIA PRODUCTS for Video, Music, Web, Photo creations.
Send mail to: info@gsoftsol.com or msehgal@gsoftsol.com
XARA PRODUCTS: DISCOUNTS  ON THE PRINTED PRICE FOR LIMITED PERIOD ONLY.
LICENSE TYPE: PERPETUAL (CONTACT FOR EDUCATION License rates & MULTIPLE LICENSE).
 Xara Designer Pro (Web Designer Premium, Photo & Graphic Designer and Page & Layout Designer).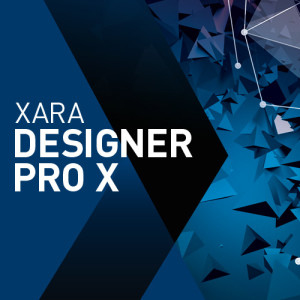 Rs.20930
Xara Web Designer 365 and Web Designer Premium 365  (for web design)
Xara Photo & Graphic Designer (for illustration, photo editing and graphic design )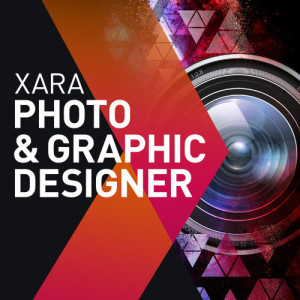 Rs. 6300
Xara Page & Layout Designer (for DTP and document creation)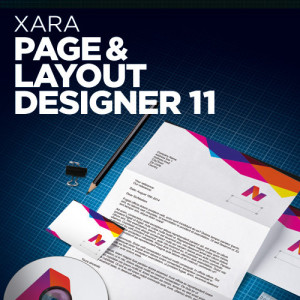 Rs.6300