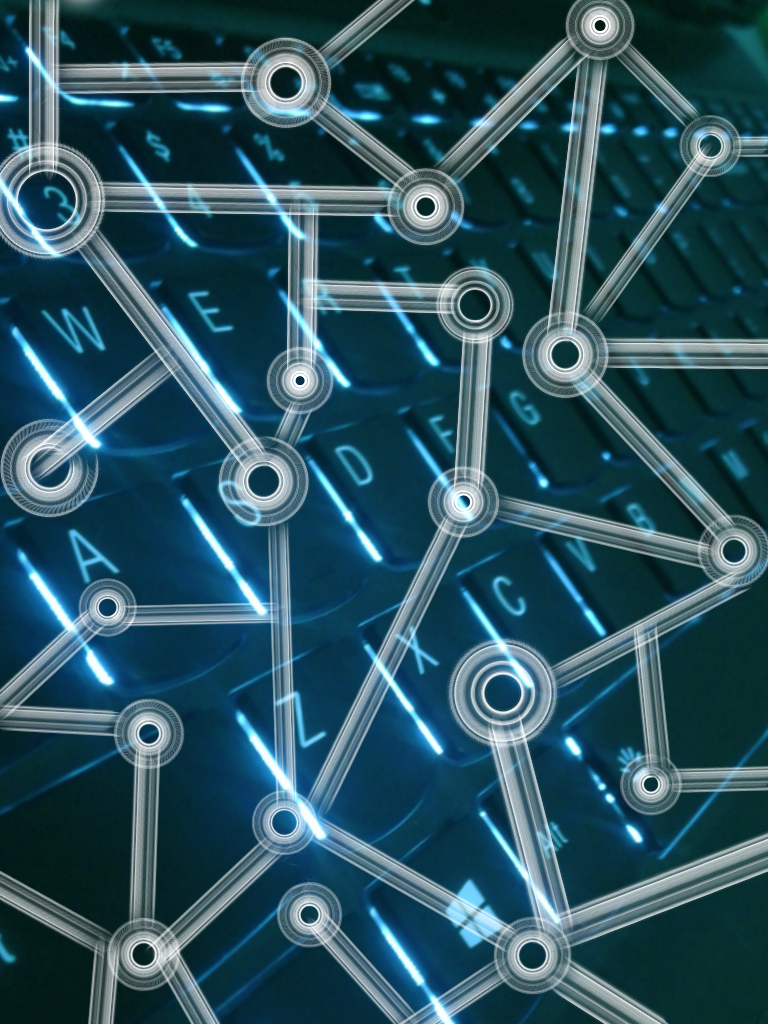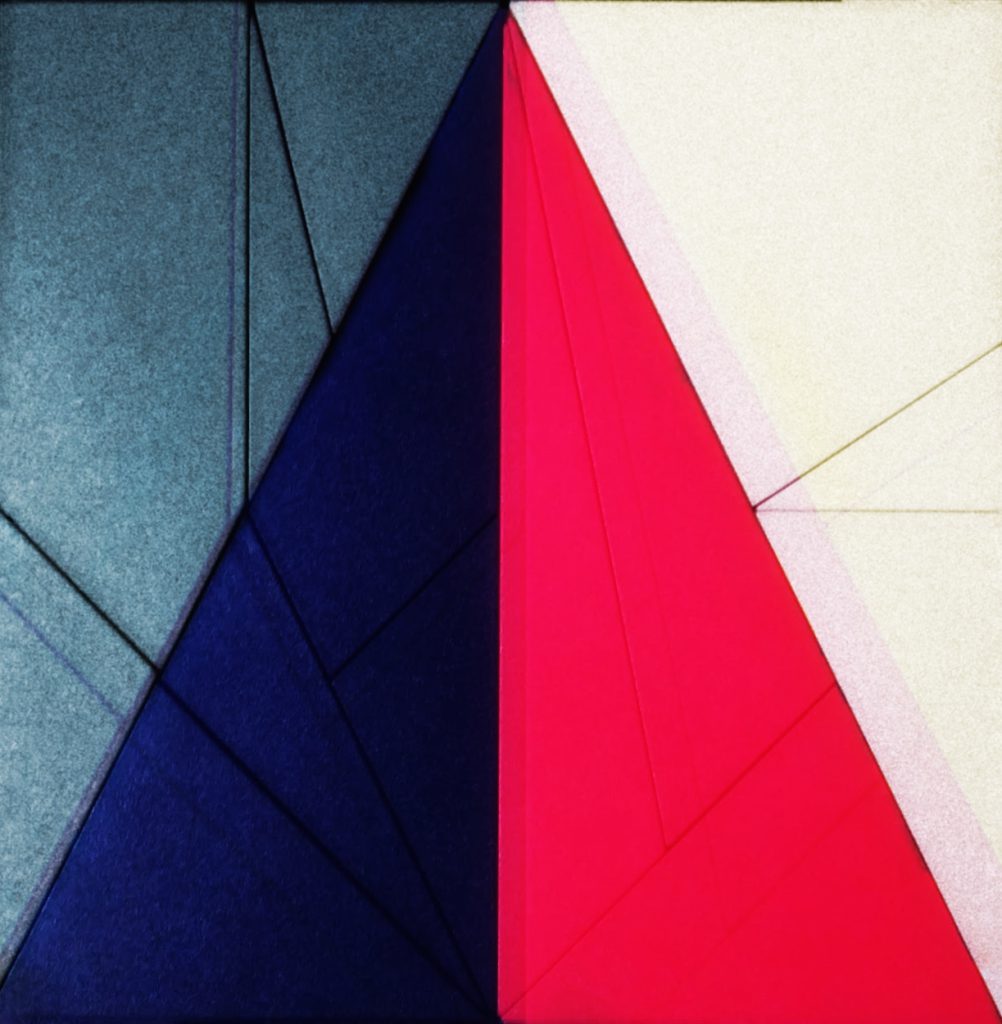 Our Story
G Soft Solutions was Incorporated in the year 2008. The Company was formed with an objective of providing IT & Management Services to all kinds of Business houses and upcoming Industries by solving their IT & Business Management problems .
Every Organization seeks for more & more efficient and cost-effective methods to improve their business. We at G Soft Solutions offers the most Cost- effective, Professional & Efficient paths to improve the Organization's overall Management of Information Systems & Business performance.
Our team members are highly experienced with technical expertise and knowledge.
MISSION
Sharing & suggesting solutions as per requirement towards Excellence through
Efficiency.
VISION
Our vision is to grow as a team through long lasting partnership with our clients
& business associates.
VALUES
TRUST: Gain the trust of our clients and strengthen it.
TRANSPARENCY: Our clients & partners see our actions & share their viewpoints.
COMMITMENT: A sincere effort to deliver, support and serve to the fulfillment of the purpose.
THOUGHT: A continuous process towards developing new ideas and streamline
them.
Super Efficient
Deeply Committed
Highly Skilled