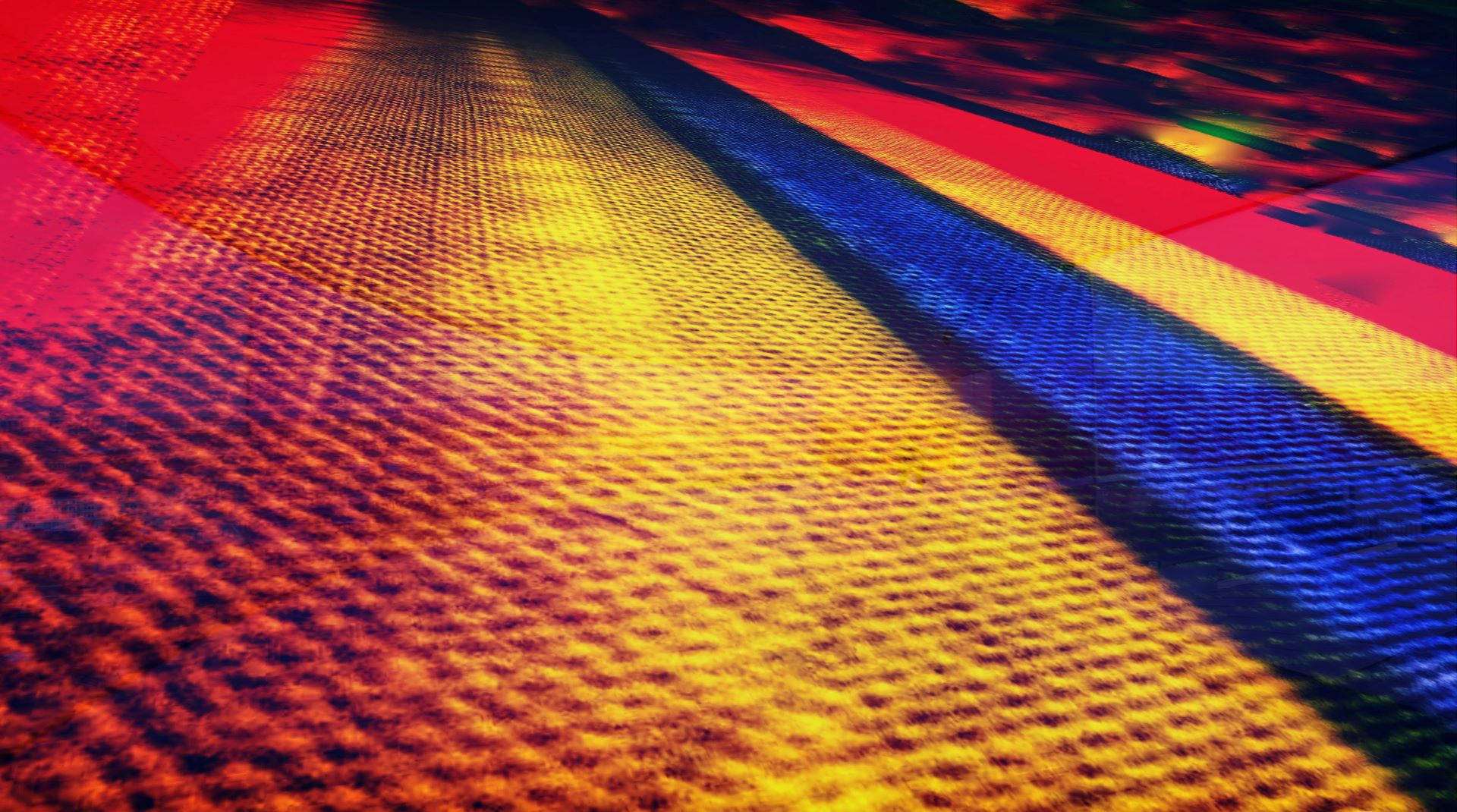 IT OPERATIONS MANAGEMENT SOFTWARE
Manage IT resources and maintain business productivity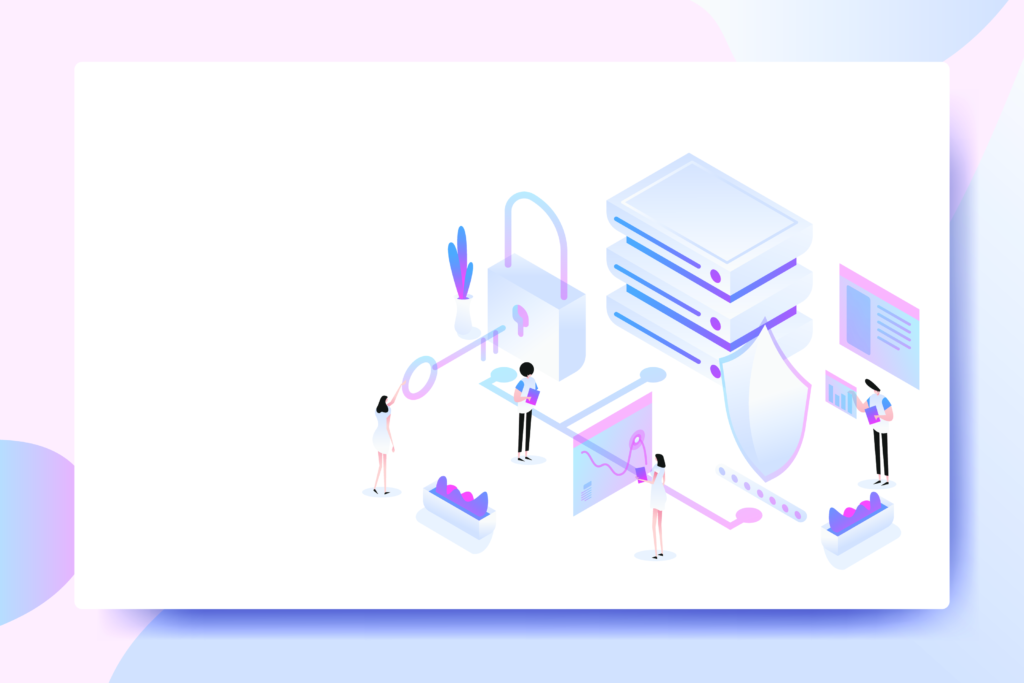 SUSE MANAGER
Open source infrastructure solution designed to simplify and secure Linux environment on Cloud, at the core, or on the edge.
. Automate infrastructure security and compliance
. Centralized control and reporting at any scale
. Manage any Linux, anywhere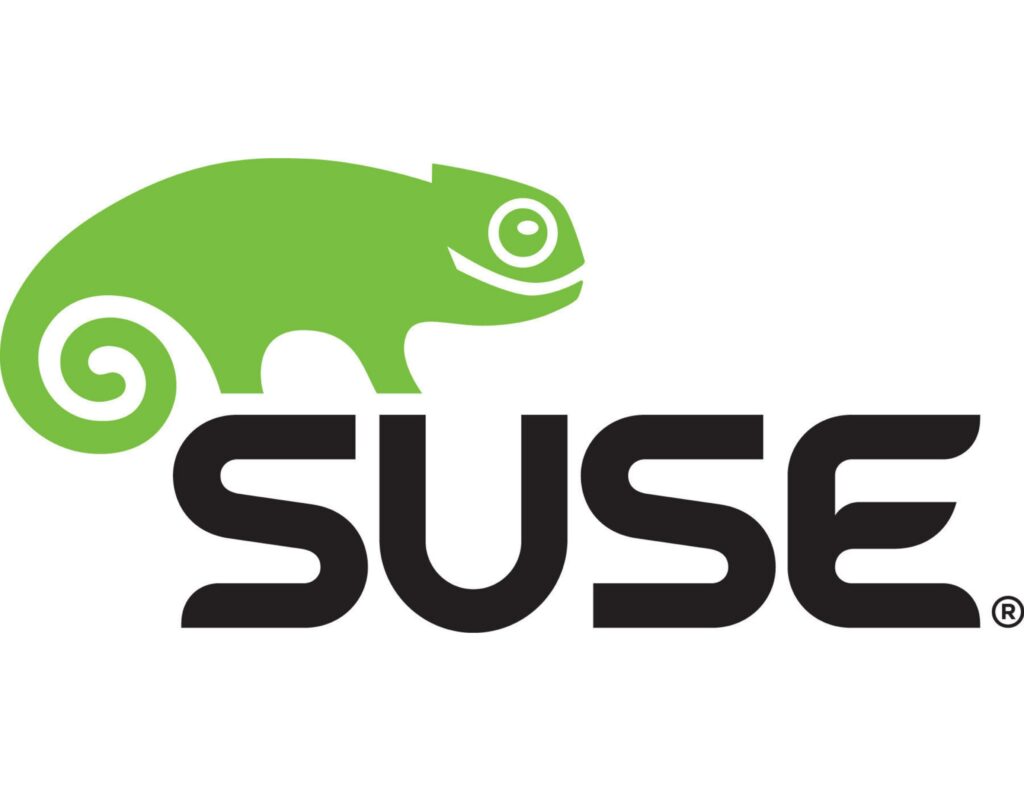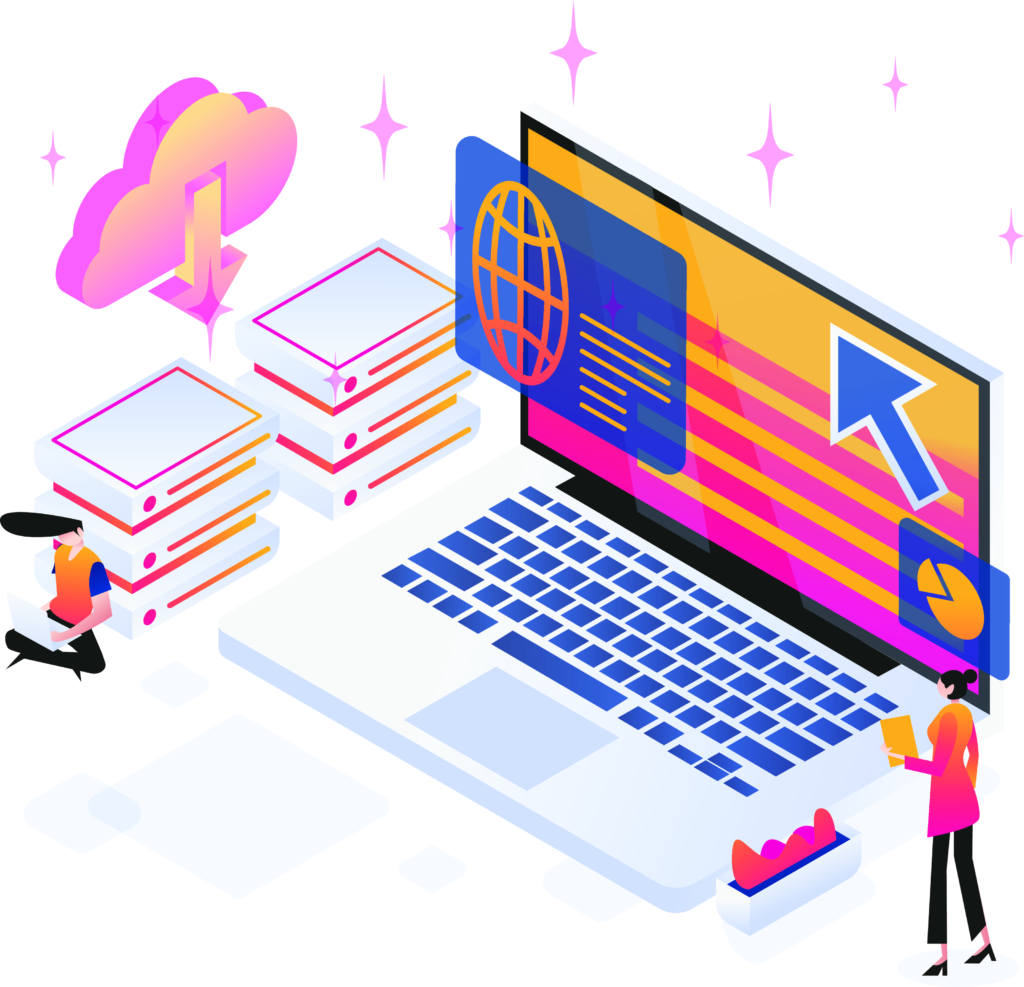 MICROSOFT ENDPOINT MANAGER
Increase IT productivity and efficiency by reducing manual tasks.
. Secure and scalable deployment of applications, software updates, and operating system
. Comprehensive management of servers, desktops and laptops
. Cloud-powered analytics and management for on-premises and internet-based devices