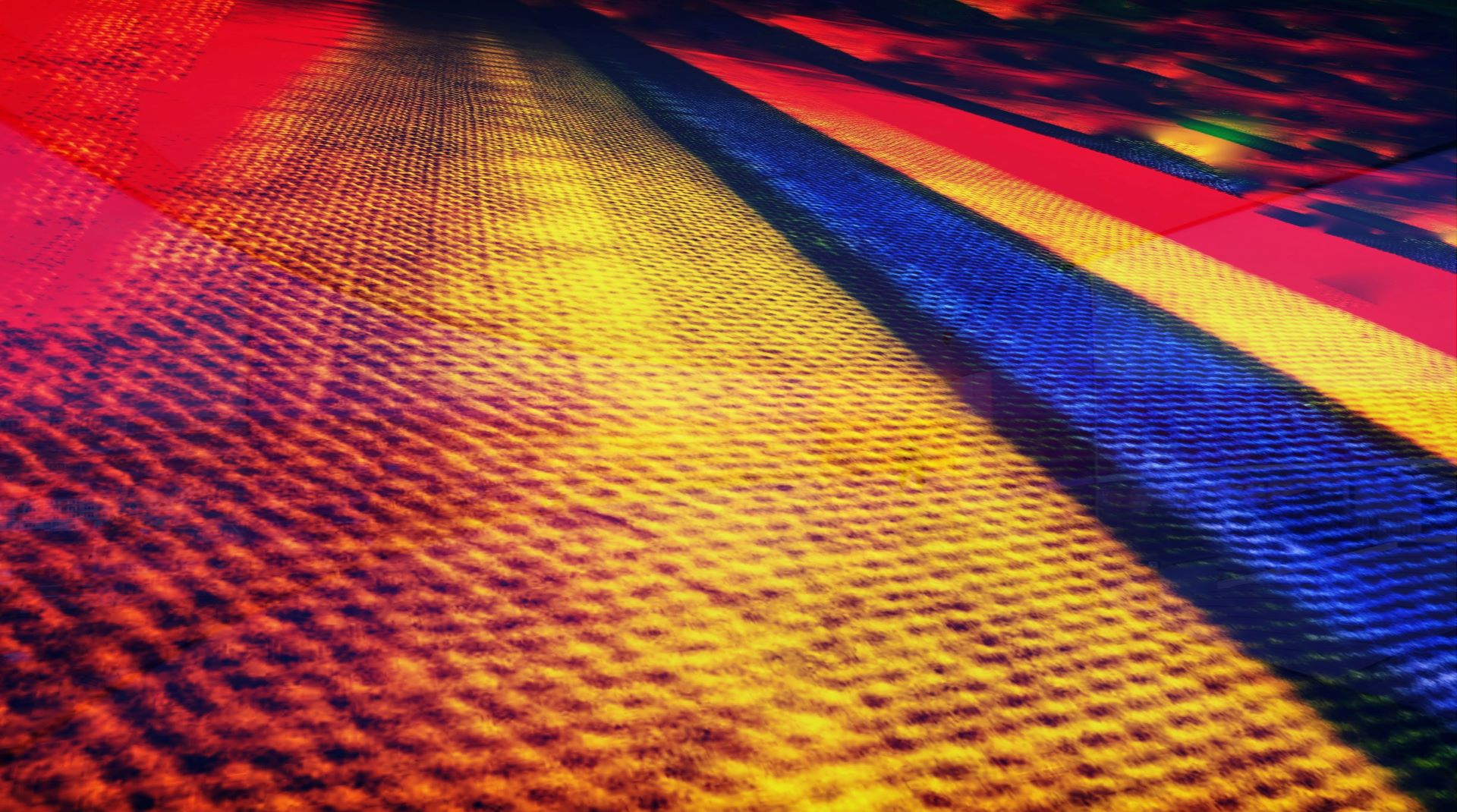 COMPUTER AIDED DESIGN
2D & 3D Computer aided design software for Architects, Engineers, Designers and Draughtsman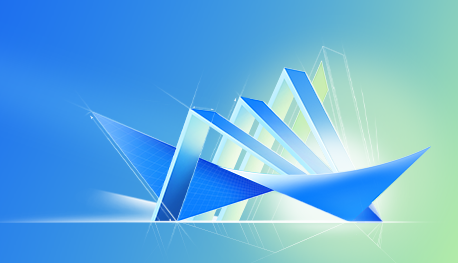 ZWCAD 2024
Efficient, User-friendly, Connected
. Seamless Drawing Compatibility
. Familiar Interface
. Easy to- use Commands
. Boost Design Efficiency
ZWCAD MECHANICAL 2024
Simple Design for Sophisticated Outcomes
. Customizable Drafting Standards
. Libraries of Abundant Standard parts
. Intelligent Annotation
. Specialized Drawing Tools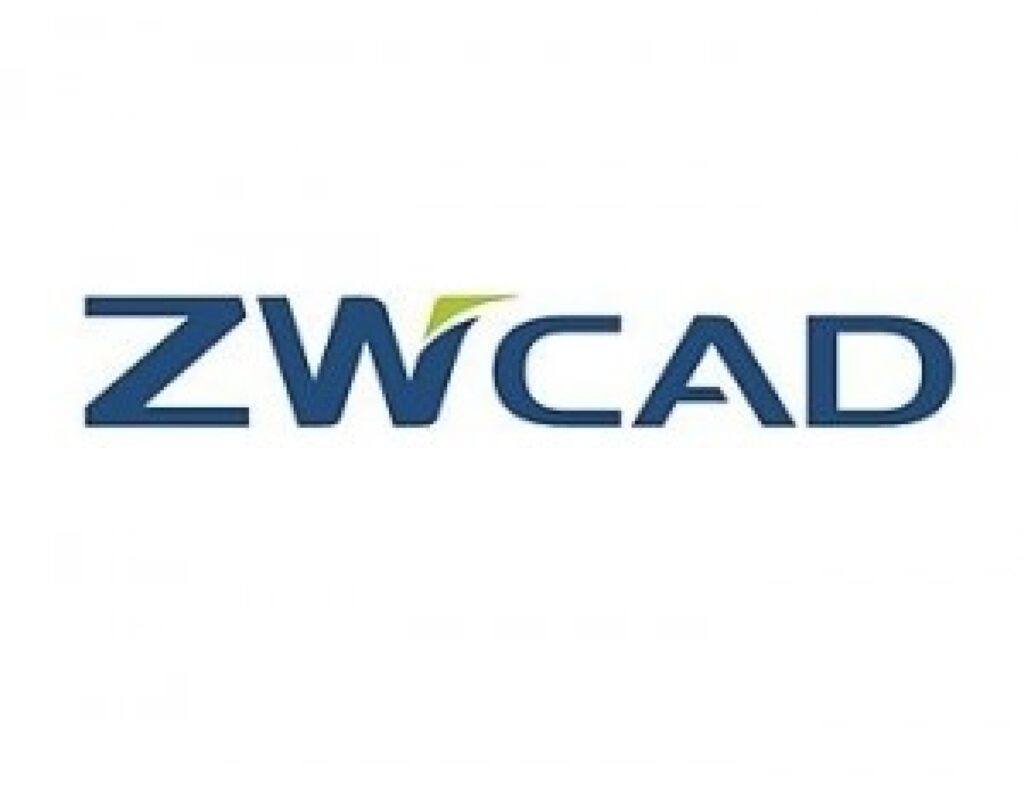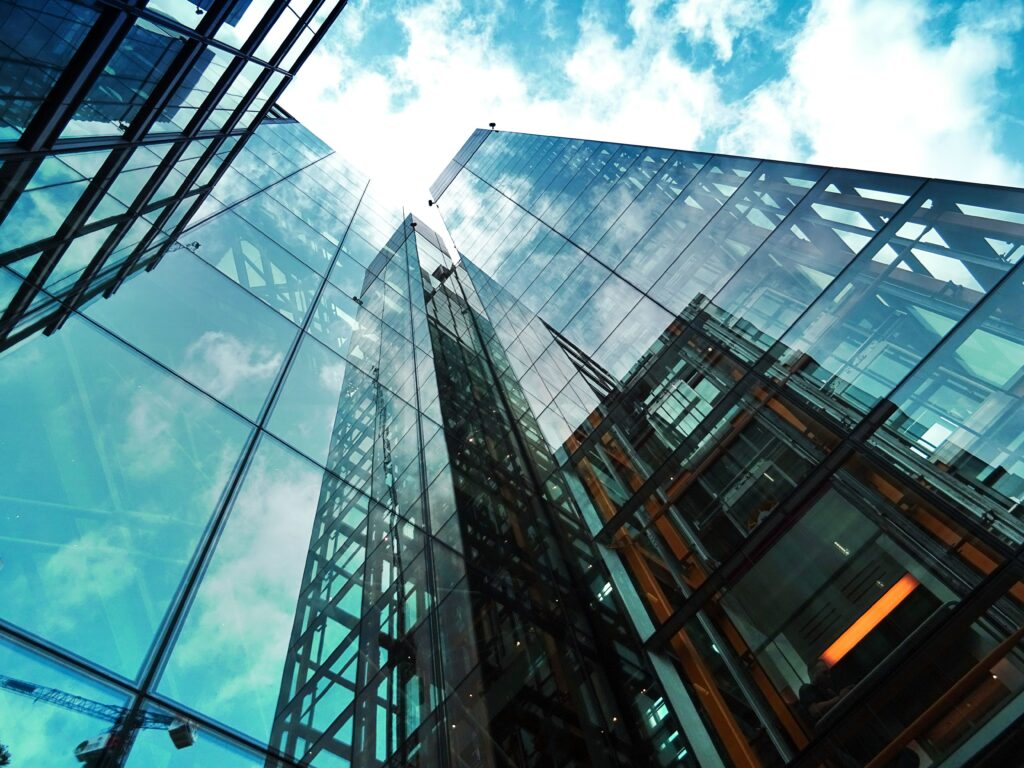 AUTOCAD
Accelerate your designs in 2D or 3D.
Collaborate across teams and devices.
Power your productivity with specialized toolsets.
AUTOCAD LT
Draft, design and edit with precise 2D design features.
Work anywhere with the included AutoCad web and mobile app.
Complete projects faster with an intuitive and customisable interface.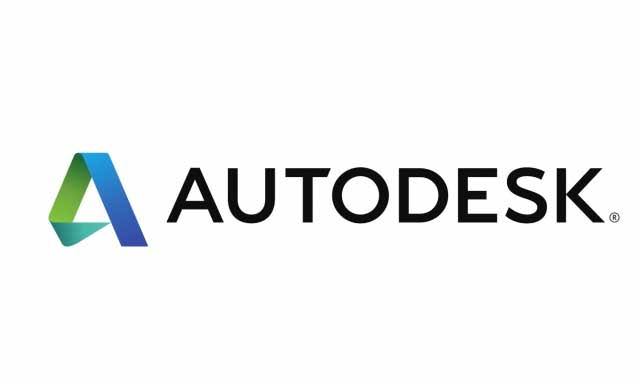 SketchUp
Premier 3D Modeling Software for drawing & design applications
. 3D MODELING
. ITERATE IN 3D
. ACCURATE DETAILED MODELS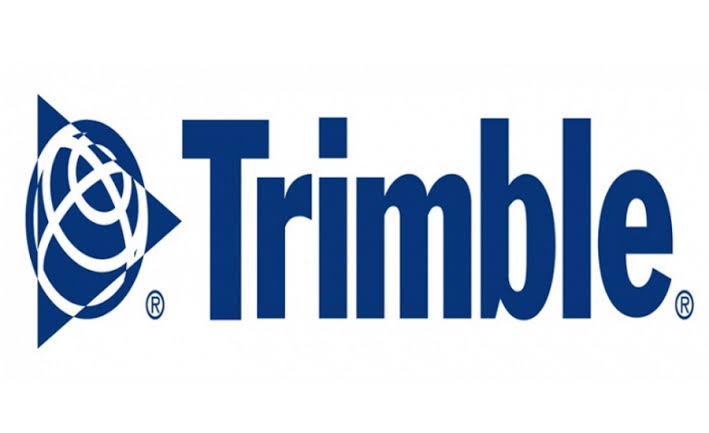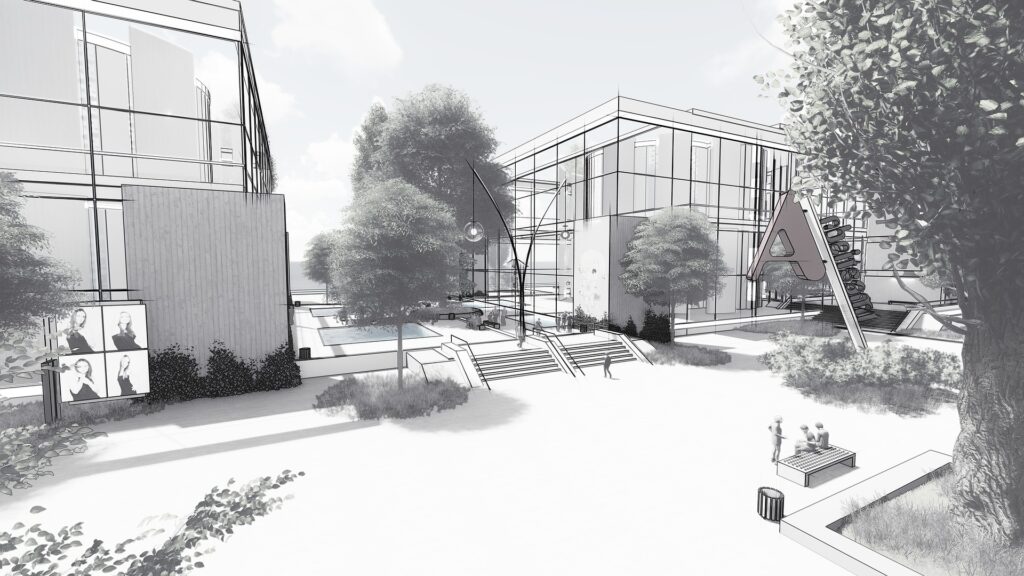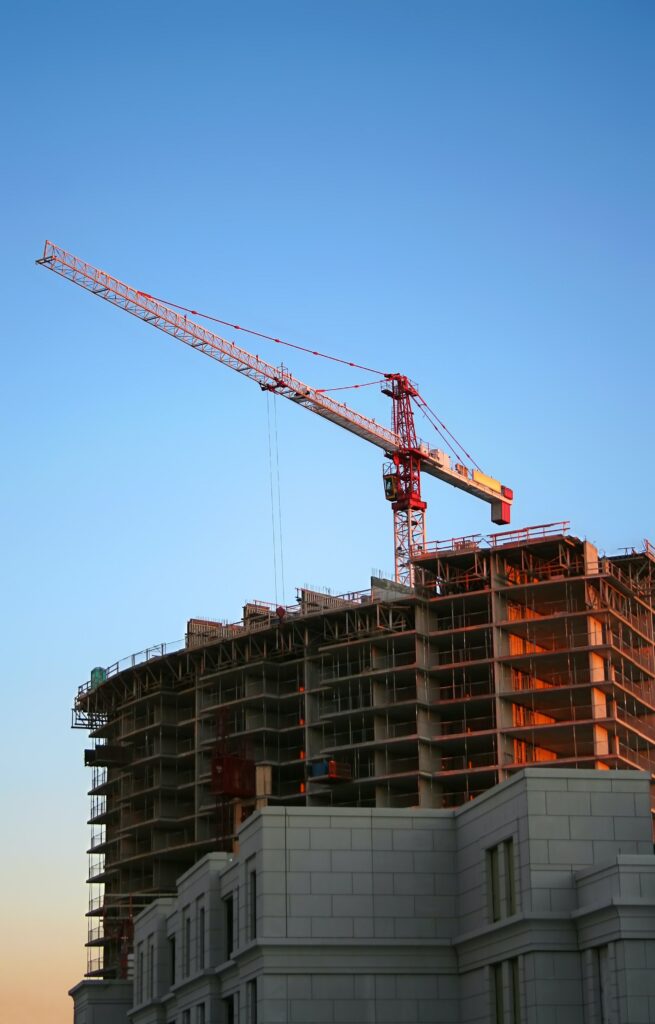 COREL CAD 2023 (Windows/MAC)
Turn Visualization into Realization
Collection of powerful 2D & 3D Design tools for Architecture, Engineering, Construction (AEC), and manufacturing professionals.