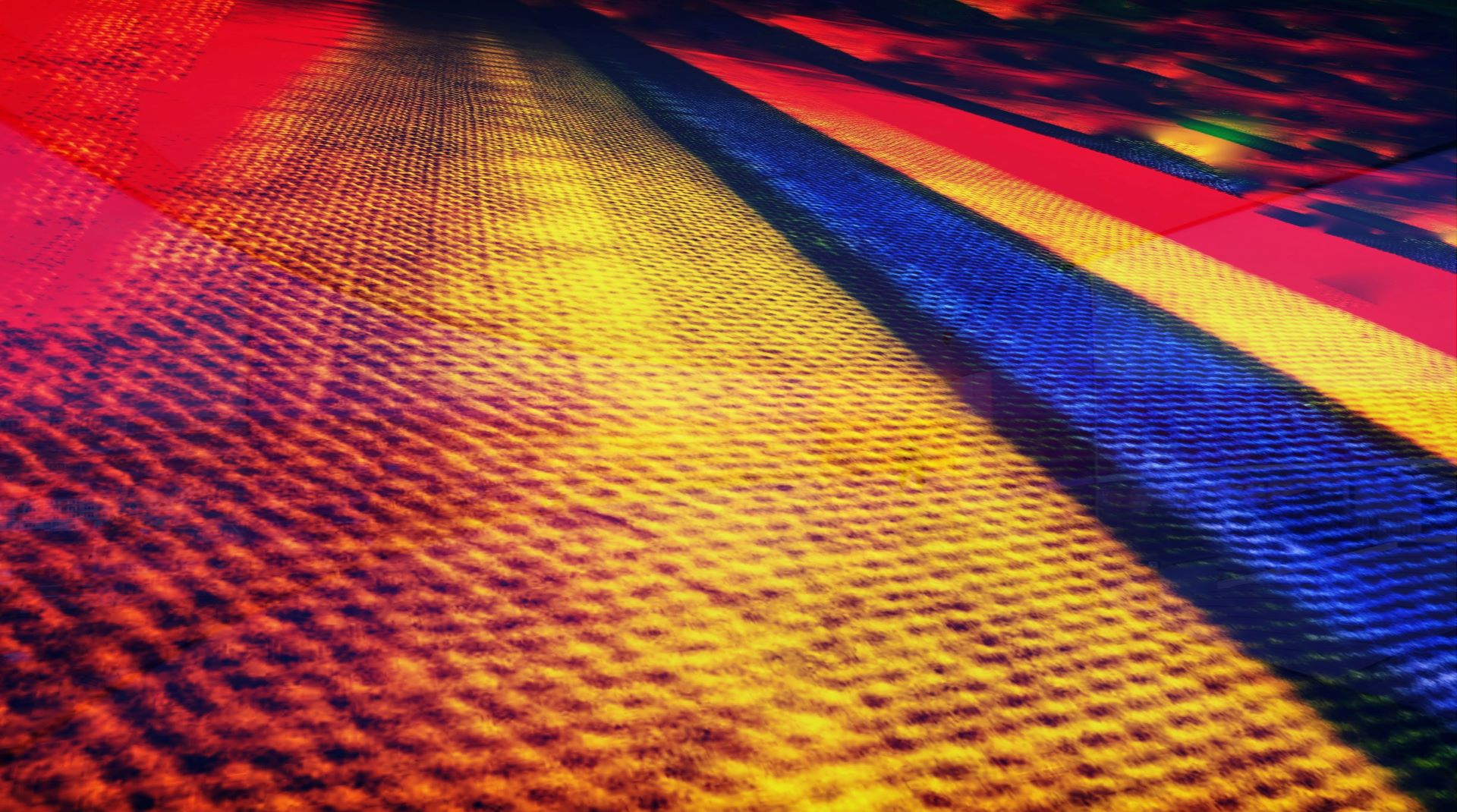 BUSINESS APPLICATIONS
Intelligent Business Applications
Connect your data, processes, and teams with intelligent Business Applications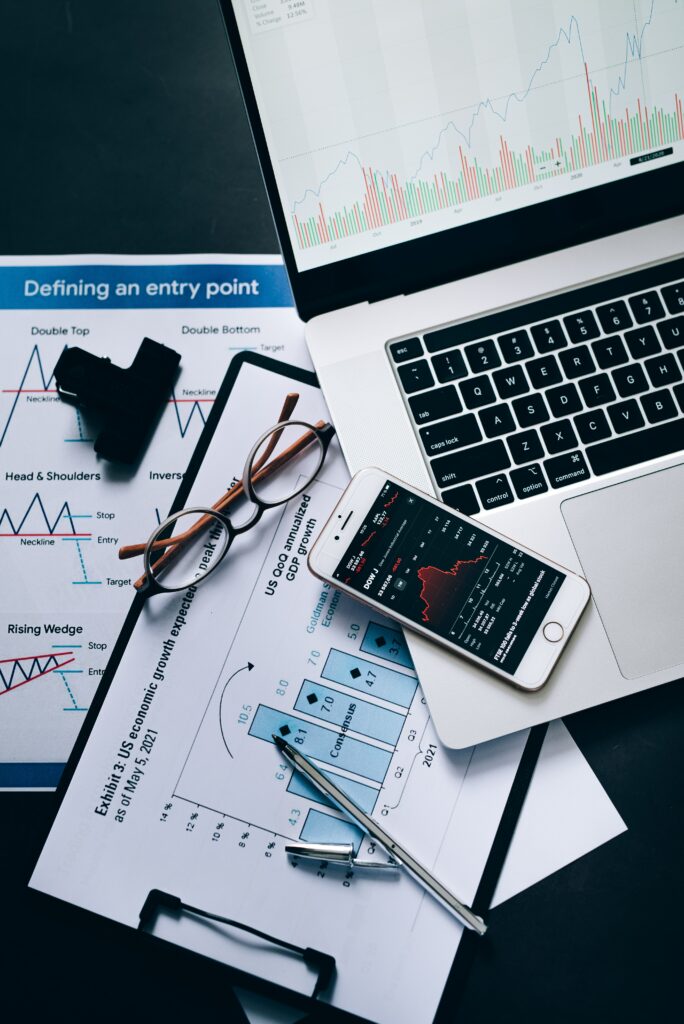 MS DYNAMICS 365
Cloud- based business applications platform with combination of CRM ( Customer Relationship Management) and ERP ( Enterprise Resource Planning) along with productivity applications and Artificial Intelligence tools.
AI Powered Predictive Insights
Available on cloud and on-premises
Applications:
. Sales
. Marketing
. Customer Service
. Finance
. Commerce
. Supply Chain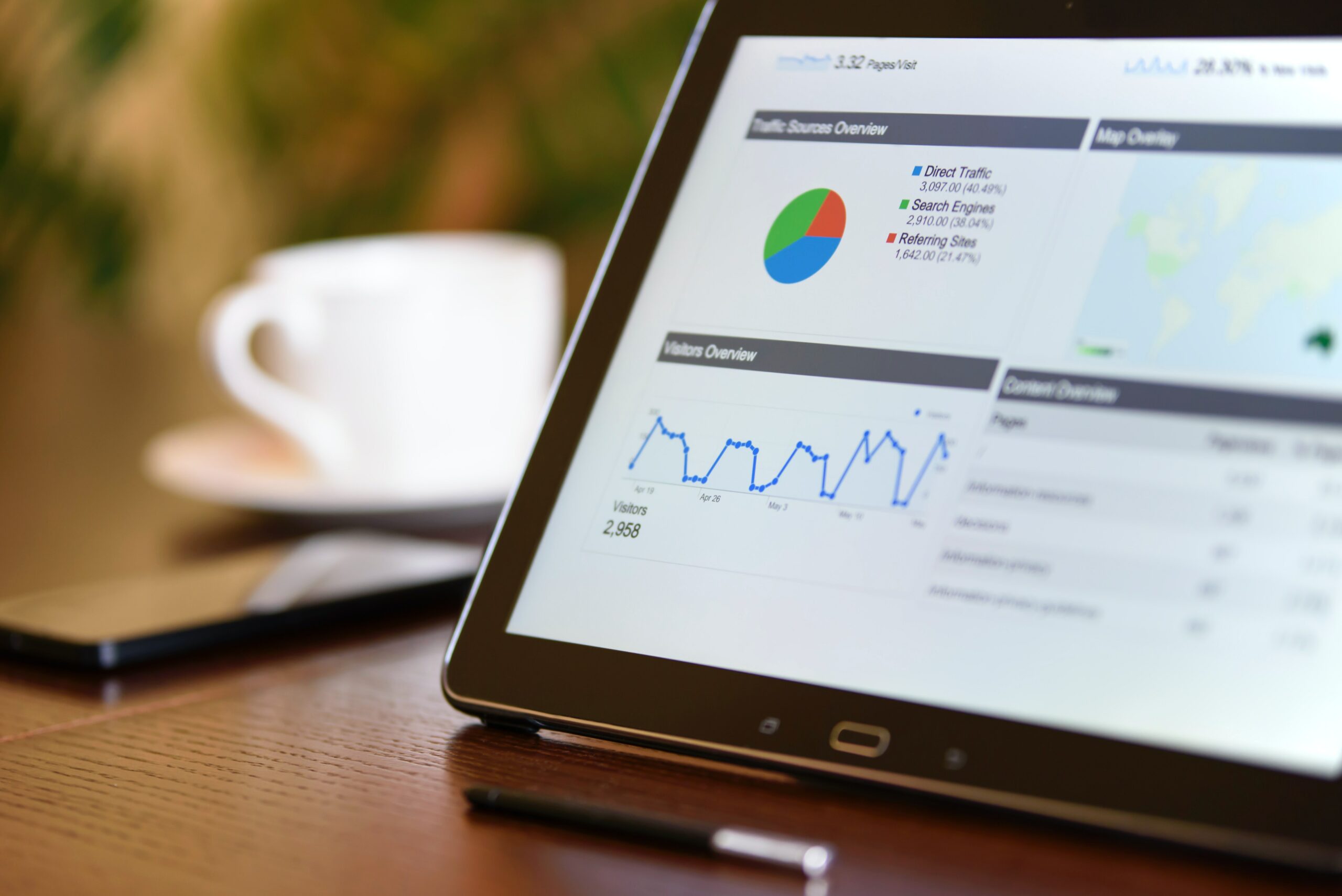 Microsoft Power BI
Transform data into useful business insights with data visualization & analytics tool.
Data may be an excel spreadsheet, or Collection of Cloud- based and on premises hybrid data warehouses.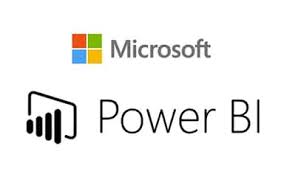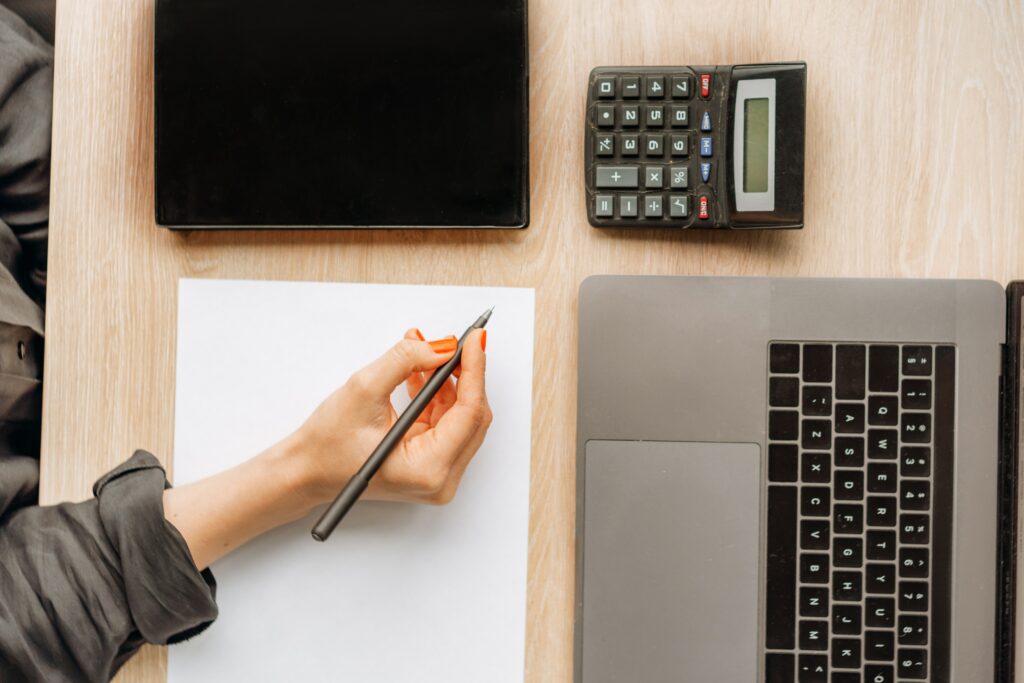 TALLY PRIME
A complete business management software for small and medium business
. Run your Tally anytime anywhere
. Simple to learn, easier to use
. Highly Scalable with multi-tier Security
. One-click access to any report using GO TO
. Comprehensive inventory management
. Seamless GST invoicing
Tally Prime Powered by AWS