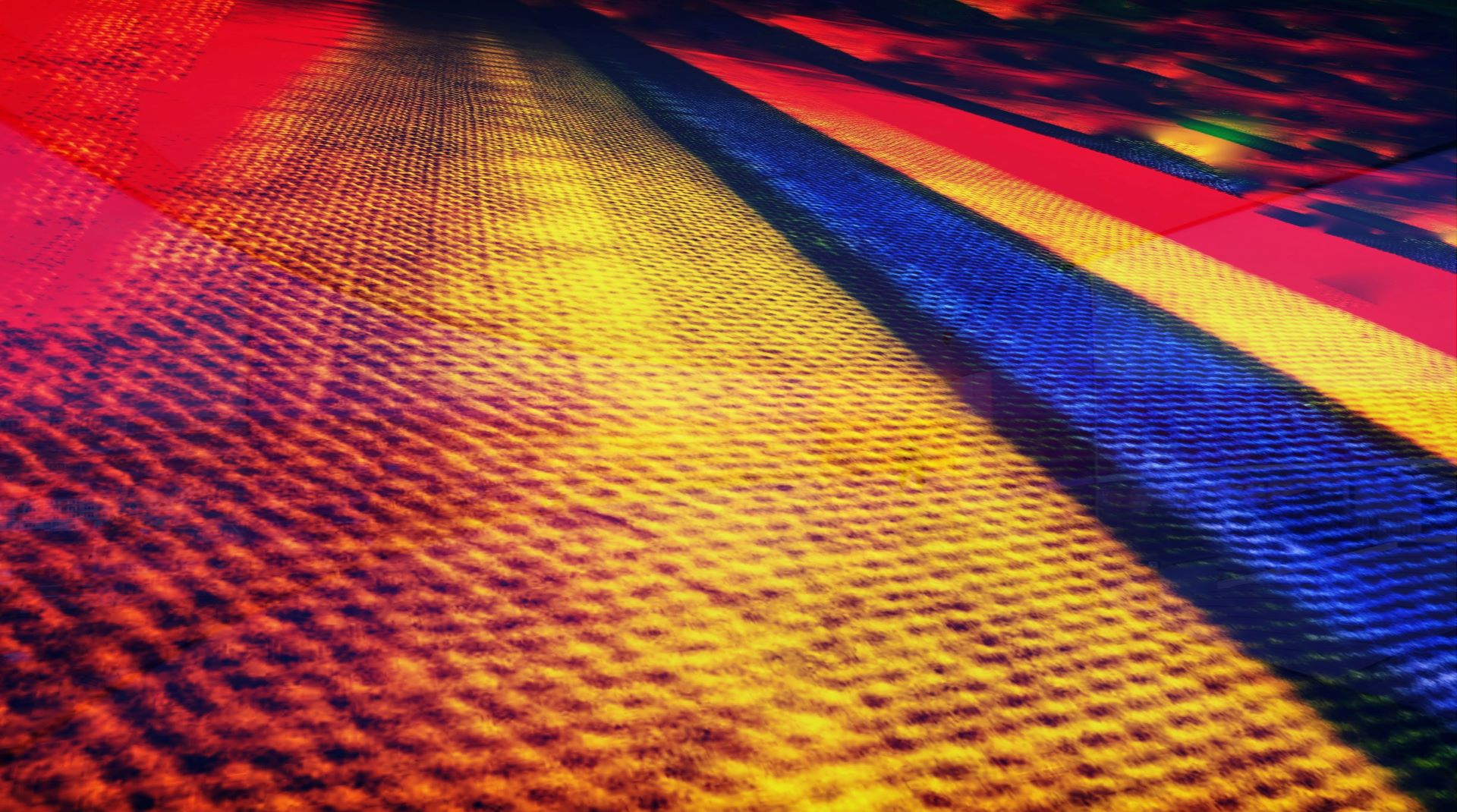 DATABASE MANAGEMENT SOFTWARE
Manage your data in a highly structured and flexible environment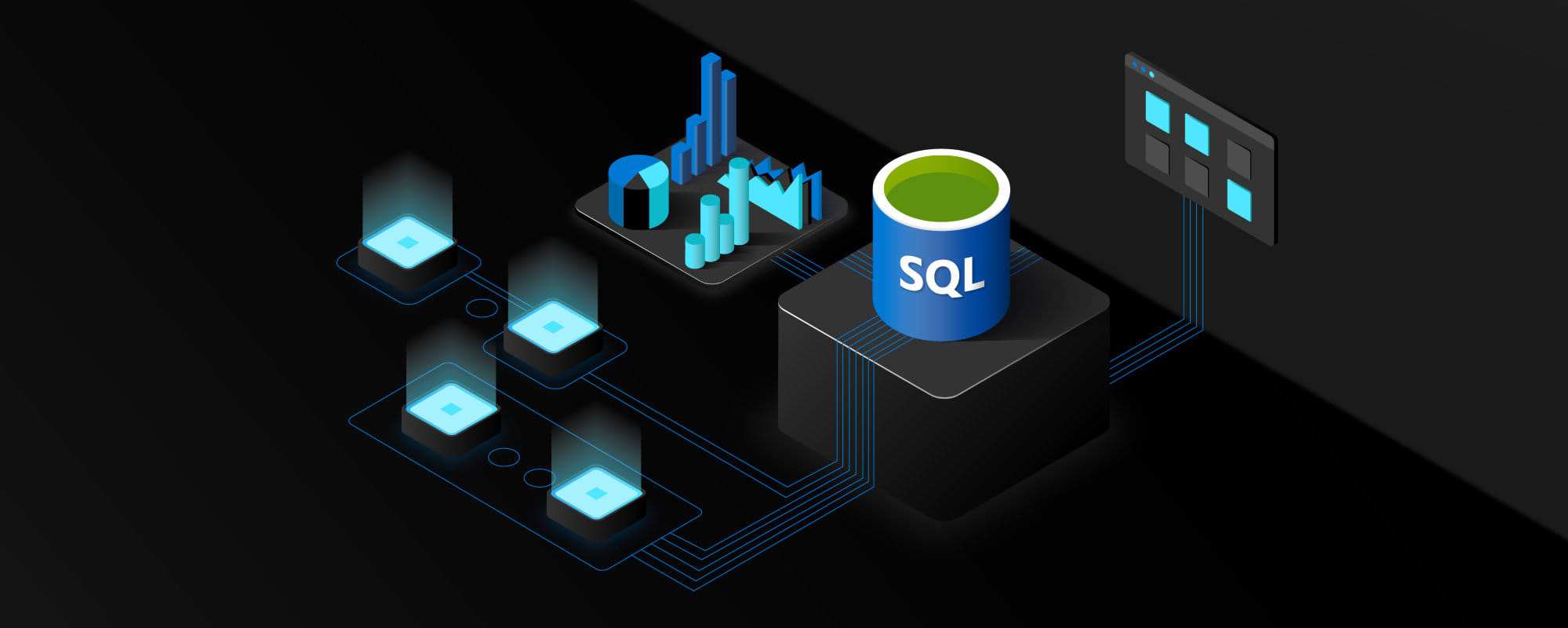 MS SQL SERVER
A relational database management system
designed & build to manage and store
information.
SQL server on-premises or in the cloud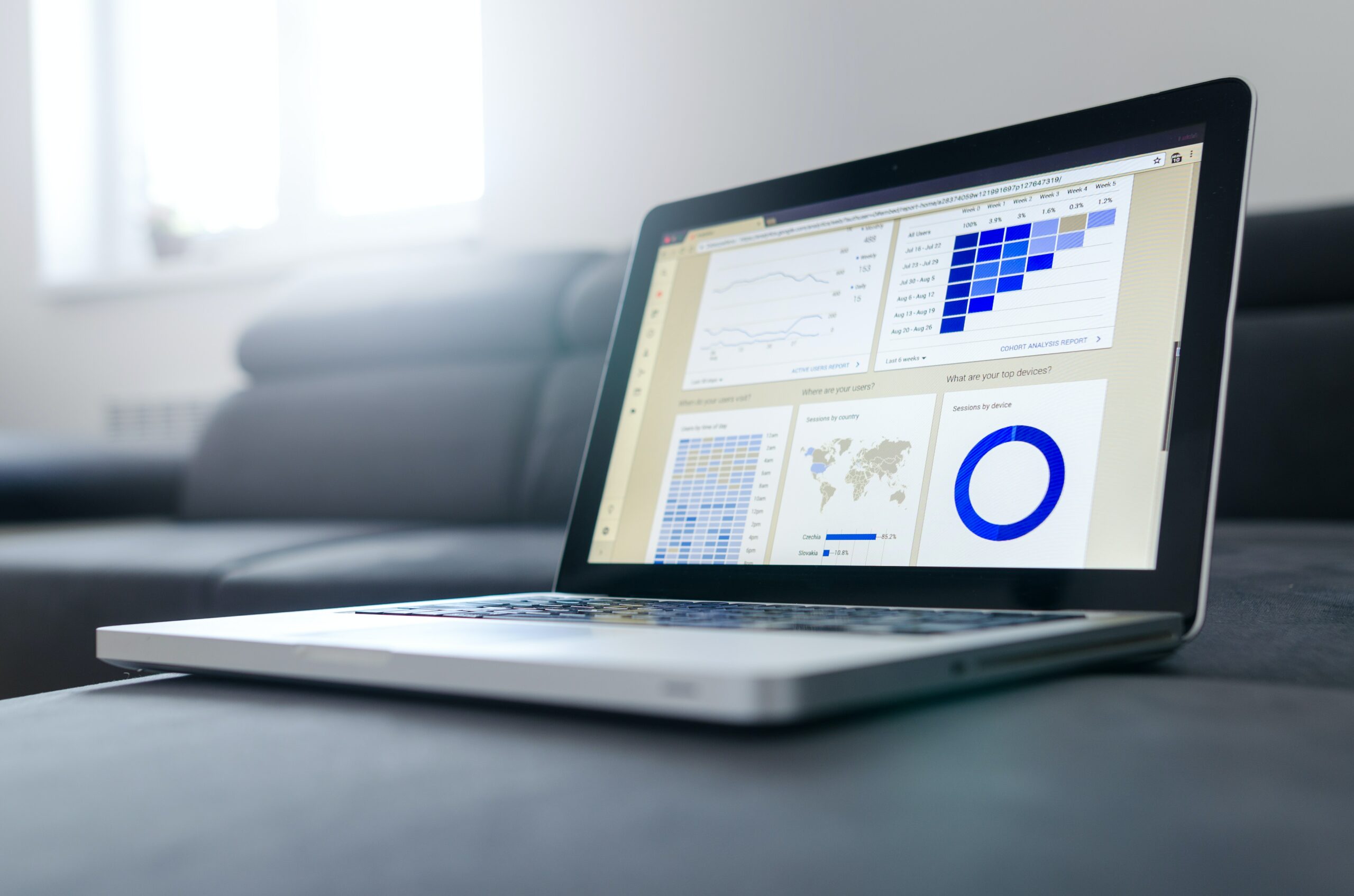 MS ACCESS
Quickly organize a large amount of data
Easily integrate with other Applications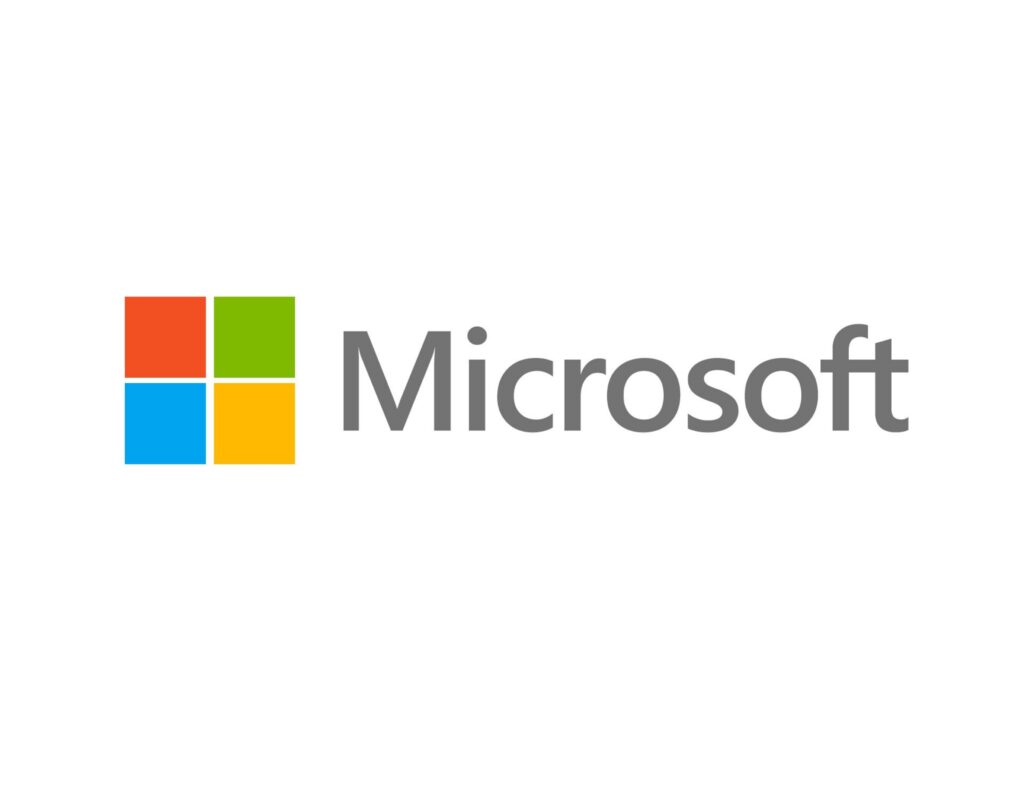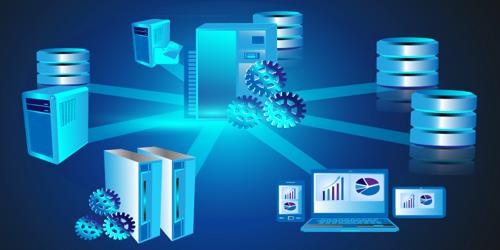 ORACLE DATABASE
Offers market – leading performance, scalability, reliability and security, both on-premises and in the Cloud
A range of multimodal, multiworkload, and multitenant
enhancements through in-database Javascript and native
blockchain tables, and AutoML give nonexpert users access to
machine learning in the database.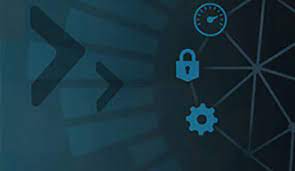 MySQL DATABASE
Deliver high- performance and scalable Online Transaction Processing (OLTP) applications
. Minimize your database TCO
. Reliability, performance and ease of use
. Database development, Design and Admission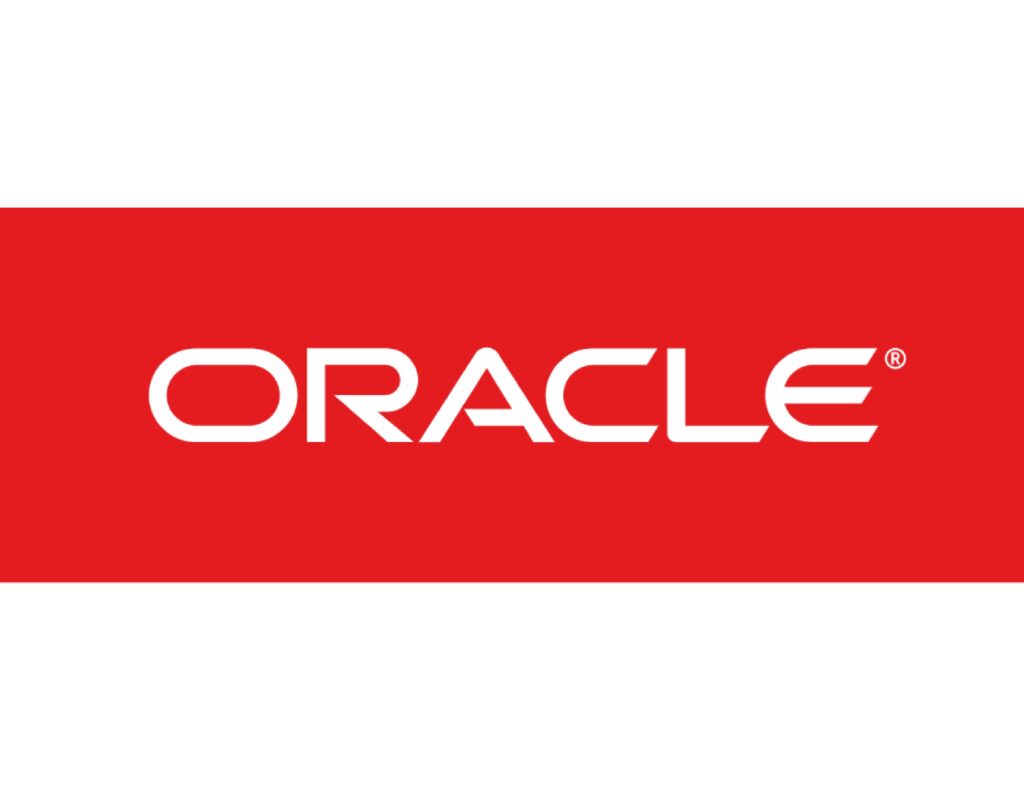 DATA MANAGEMENT SOLUTION
Use data assets strategically for data operations, data protection and data governance
. Data governance for visibility and contextual understanding
. Data catalog and data literacy for greater awareness of available data assets and guardrails to ensure data policies are followed.
. Data protection solutions to ensure data is accessible & available whenever and wherever needed.
. Unified endpoint management solutions to protect and secure your evolving hybrid environments.
TOAD FOR ORACLE- Modernize your Oracle database operations to enable business agility.